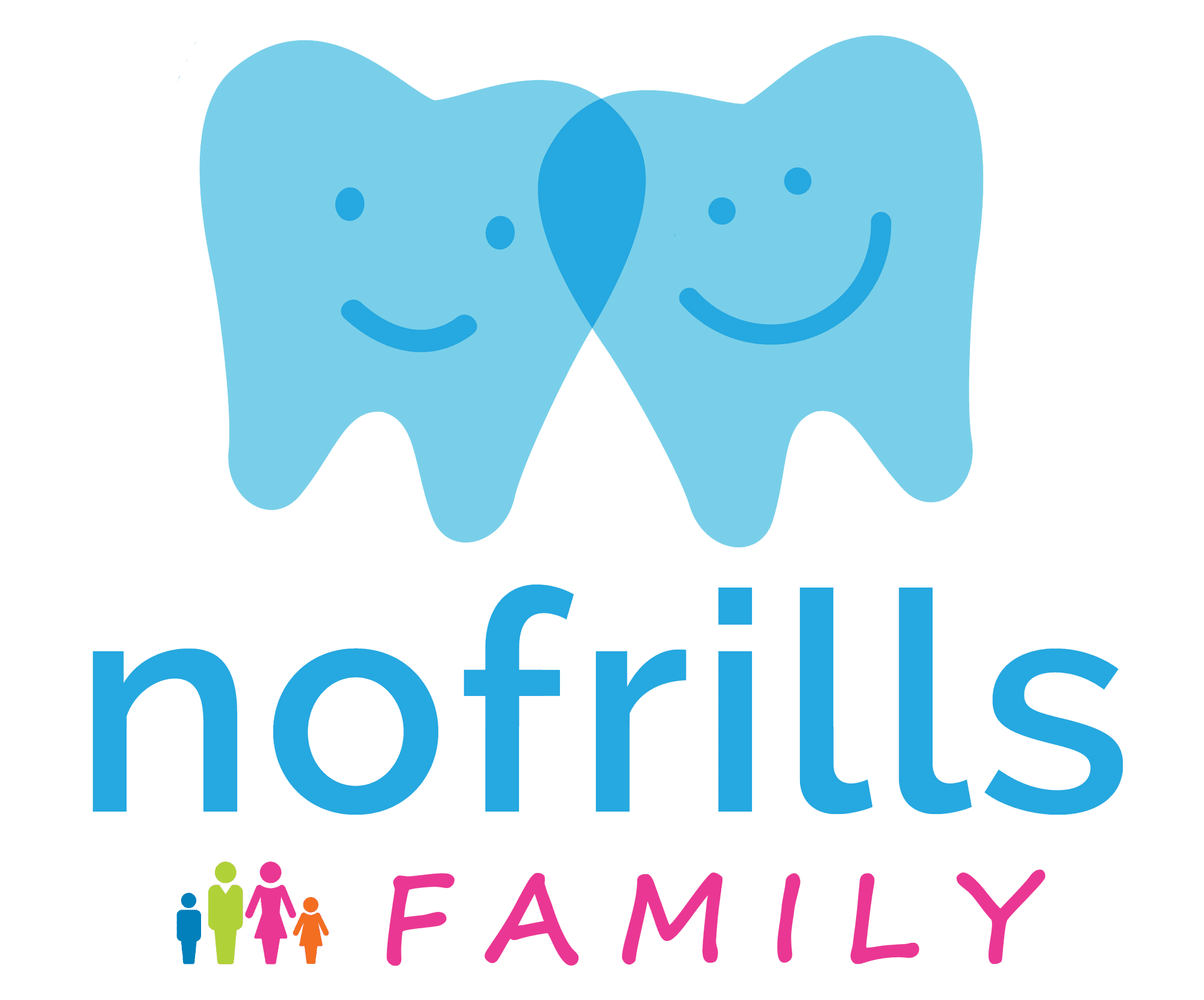 NOFRILLS FAMILY
NoFrills Family aims at providing dental services to the entire family at affordable prices. We offer a wide range of dental services in our family outlets that span from scaling & polishing to tooth extraction. If you wish to visit us with your family, we offer family block appointments. Everyone can be seen at the same time or back-to-back. We know our patients and their families by name, and we treat you like family.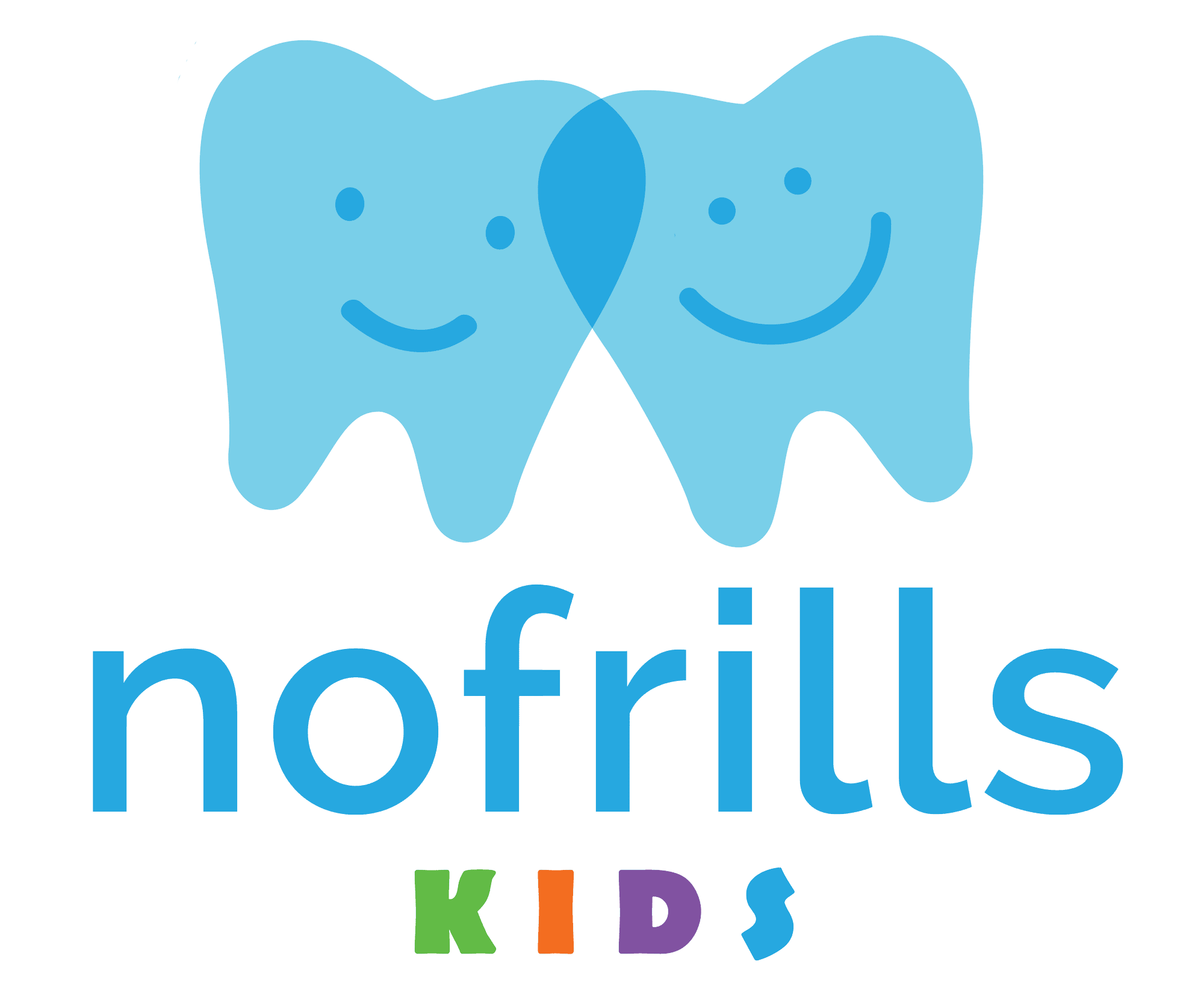 NOFRILLS KIDS
The branch of dentistry specialising in children's dentistry is known as Paediatric Dentistry.  We believe that preventative care is of utmost priority. Our goal is to educate your children early on the importance of a healthy dentition and to encourage a life-long positive attitude towards dental care. Every trip to the dentist should be a fun and relaxed experience for every child. A bright smile and neatly aligned teeth will contribute to the innate sense of confidence that follows a child through life.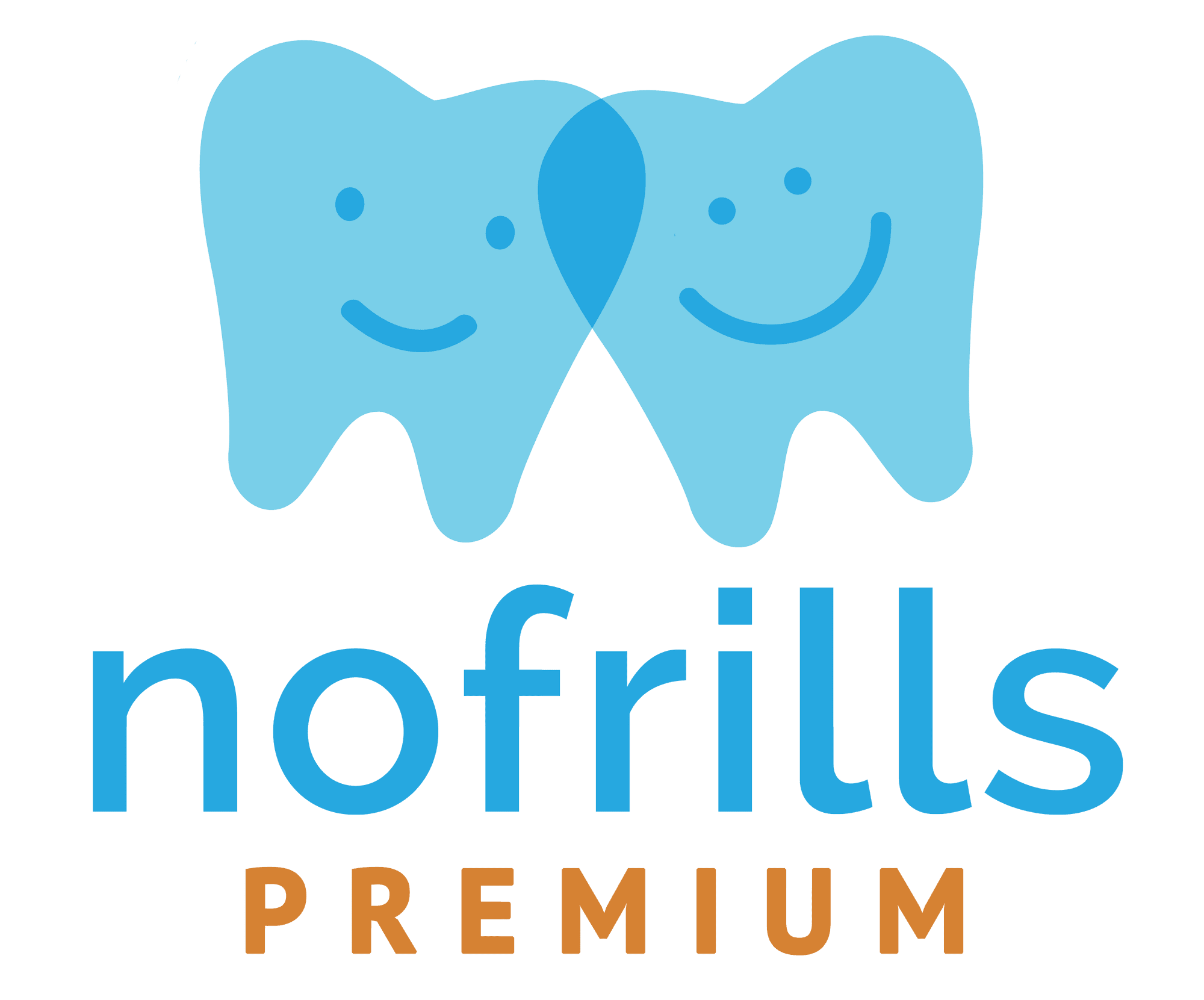 NOFRILLS PREMIUM
Personal focused attention is the core of everything we do at NoFrills Premium. At the same time, give you and your family all the benefits of vanguard office. We've invested a lot of hours in continuing education each year, and we make sure to offer the most high-tech materials to improve your smile.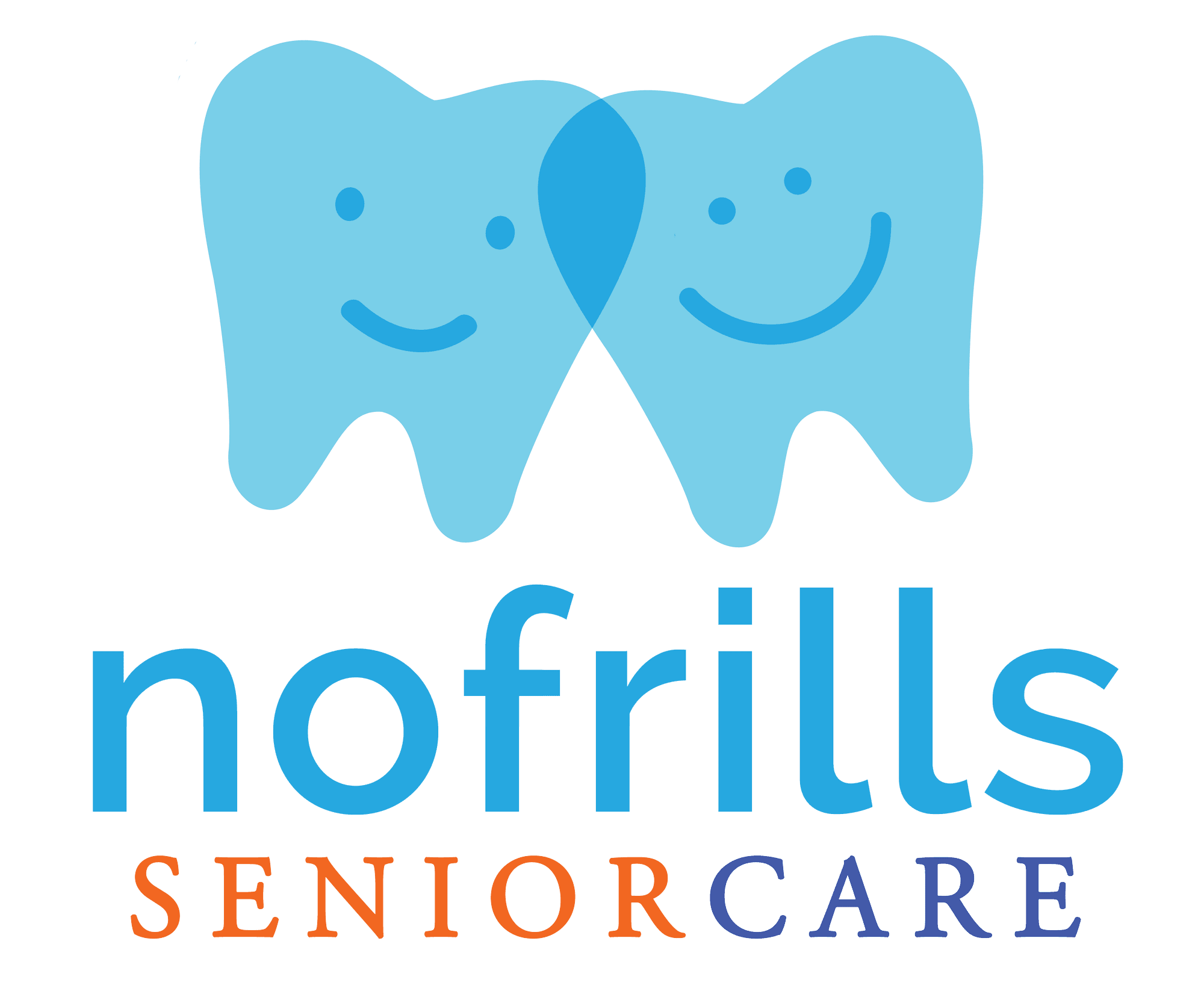 NOFRILLS SENIORCARE
NoFrills SeniorCare fills the gap of a rapidly growing senior population and with it the need for quality, compassionate dental care. We make preventative dental care convenient for individuals, their caregivers, and the senior communities where they live. We come to the patient, communicating with everyone involved–the patient, caregivers, nursing staff and if desired, the patient's adult children.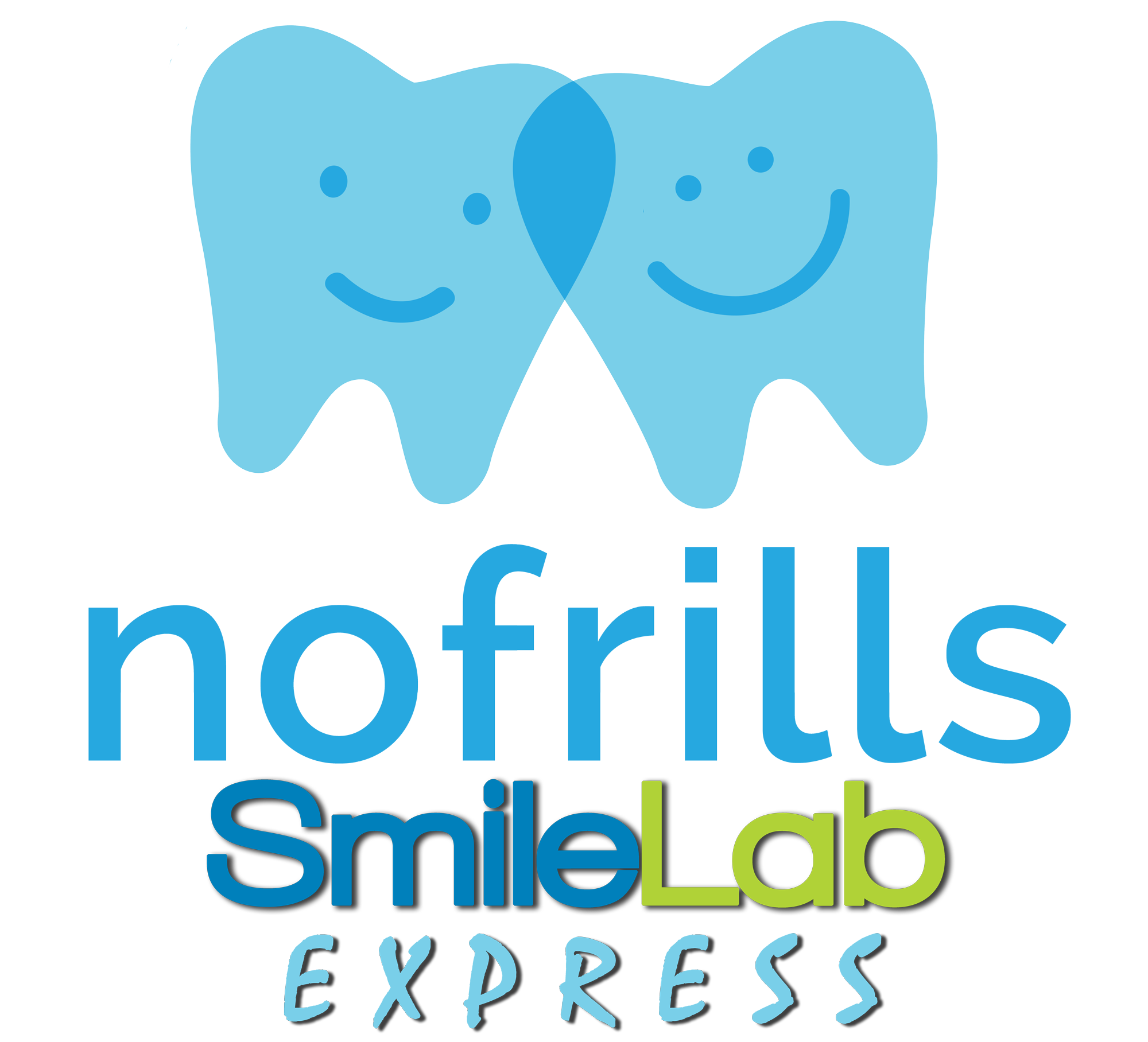 NOFRILLS SMILELAB EXPRESS
At NoFrills SmileLab Express we offer everything you need to create the incredible teeth you deserve. Cosmetic Dentistry is ever evolving and implementation of new technologies means we can create and perfect each individual smile to meet and go above and beyond expectations. We can create a set of teeth you can be proud of and most importantly encouraging you to smile boldly and brightly, never stifling another smile again.
What are you waiting for?