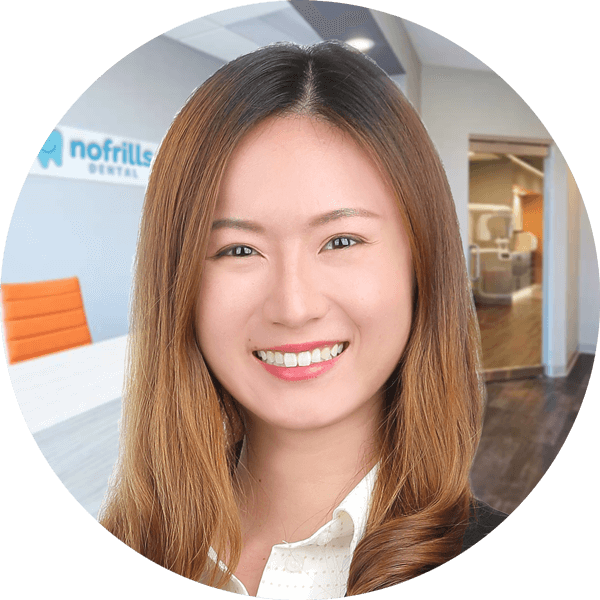 Dr Li Kexin
Dental Surgeon at NoFrills Dental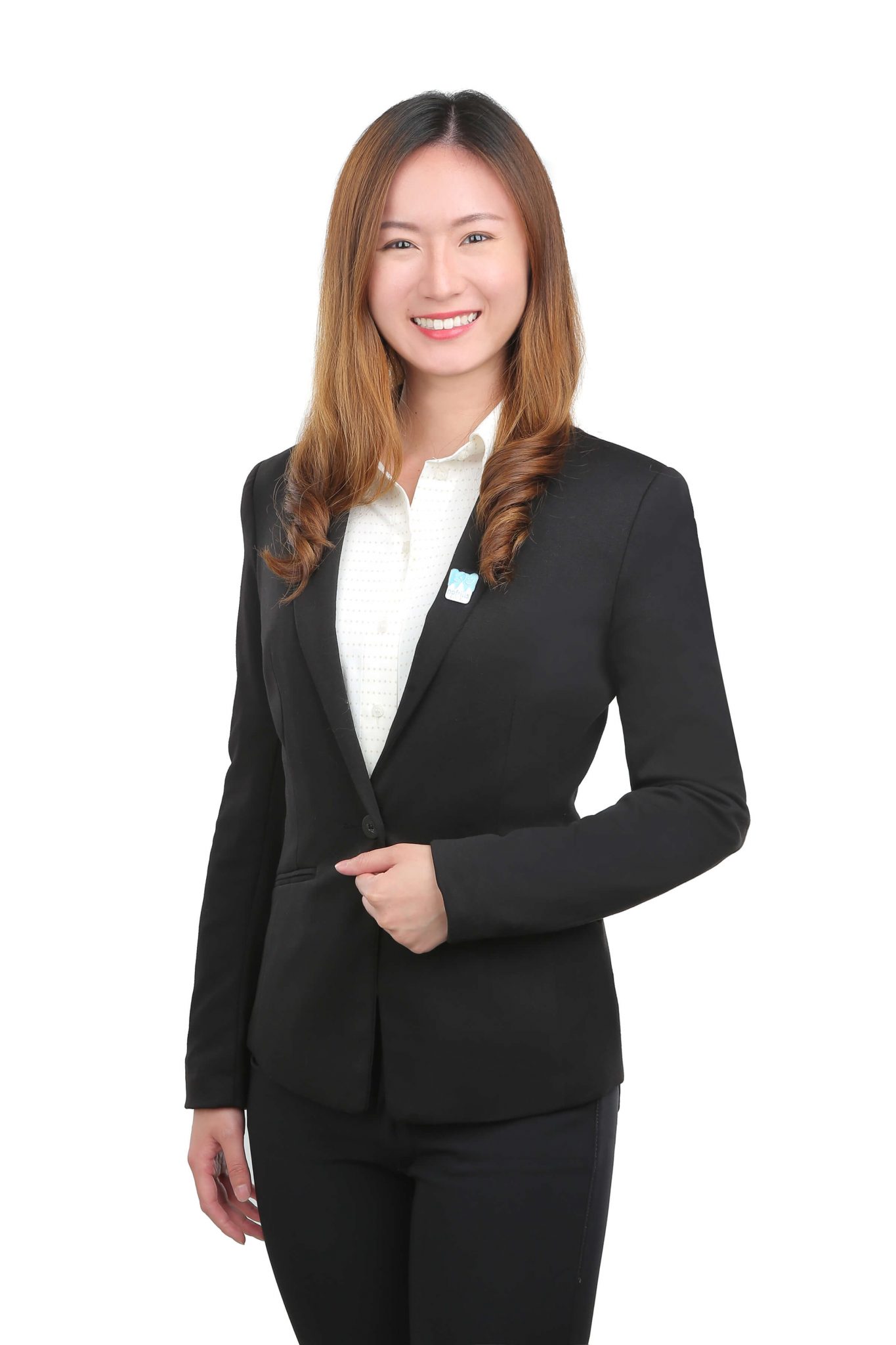 My Story
Dr Li Kexin graduated with a Bachelor of Dental Surgery from King's College London in 2017 and holds a Postgraduate Certificate in Primary Dental Care (Distinction) from the University of Kent. She practiced in a busy NHS practice in the UK before returning to work in Singapore. Dr Li Kexin actively attends courses and takes further education to keep up with the times and enhance her dental skills.
Having practiced in a clinic with a high proportion of anxious, elderly and high needs patients, Dr Li Kexin is experienced in patient management and treats all her patients with empathy, patience and care. She believes that positive experiences in the dental setting goes a long way and she aims to provide quality dental care tailored to every patient's individual needs.
Dr Li Kexin practices preventative and minimally invasive dentistry. She believes that good dental health starts at home and takes the time to share her knowledge of dental hygiene and dental health with her patients. She enjoys periodontal treatment which encompasses both chairside treatment and patient education.
I am a calm and caring dentist who is always here to listen to your needs.
Guitarist. Cook. Cat lover.
"Positive experiences in the dental setting goes a long way. I aim to provide quality dental care tailored to every patient's individual needs."
Dental Monitoring is the first dynamic aligner tracking technology which allows the dental team to monitor your treatment and communicate with you seamlessly. It allows for early detection of any aligner or oral health issues, dynamic engagement with the dental team, and a higher quality of finishing for aligner treatments.
Most people would agree that having a pleasing smile paired with a set of perfectly straight and white teeth makes anyone instantly more attractive, confident and approachable.
Teeth straightening through the means of orthodontic treatment is one of the most common aesthetic procedures done all over the world, with an estimated 33% of the entire world's population having undergone some form of orthodontic treatment at some point in their life.
Invisalign is a modern and powerful orthodontic system used by dentists all over the world to treat a variety of complex orthodontic dental issues ranging from gapped teeth to overbites.
The Invisalign system uses a series of 'invisible' clear aligners to gradually shift teeth into their desired position and is commonly used as an alternative to conventional braces.
Schedule an appointment
We'll get back to you within 24 hours.
Our Dental Clinics
We are conveniently located at these locations:
NoFrills Dental @ Suntec City
3 Temasek Boulevard
Suntec City (North Wing)
#03-317
Singapore 038983
NoFrills Dental @ Marina Square
6 Raffles Boulevard,
Marina Square,
#B1-11
Singapore 039594