Healthy, straight & glowing smiles, all day, everyday.
At NoFrills Dental, we do it all. From preventive dental care, to orthodontics to surgery and cosmetic dental services.
Affordable, Accessible, for All.
At NoFrills Dental, we provide a wide array of dental services at affordable prices catered to people from all walks of life. 
Make sure to book an appointment with one of our dentists to get you ready for the new year!
Take your place at the leading edge of dental care – the possibilities are endless with NoFrills Dental.
Dentists & Hygienists
Dental Office Staff
Business Support
We let dentists be dentists.
NoFrills Dental is the dental franchise that aims at letting dentists be dentists by allowing them to focus solely on patient care while we handle all other areas of the business. 
Complete Managerial Support
Clinic Managment Software
Marketing Strategies
We take great pride in delivering a holistic high quality dental experience through our professional excellence, quality material, advanced technology and high standard of cleanliness.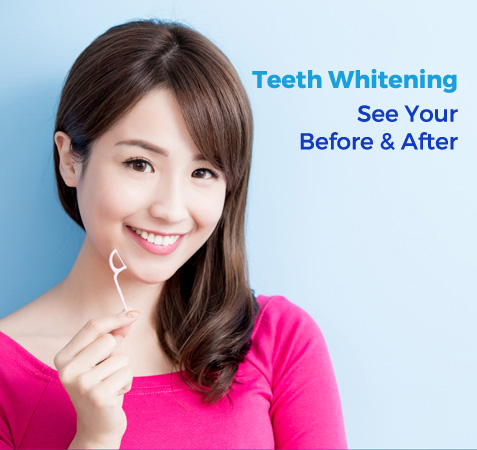 TEETH WHITENING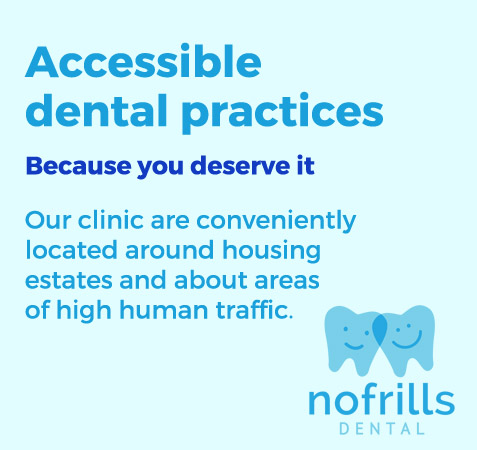 ACCESSIBILITY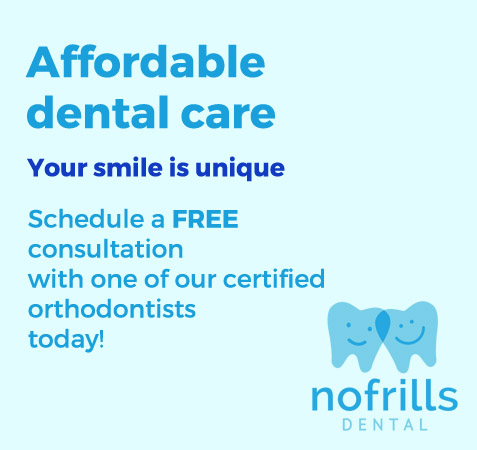 AFFORDABLE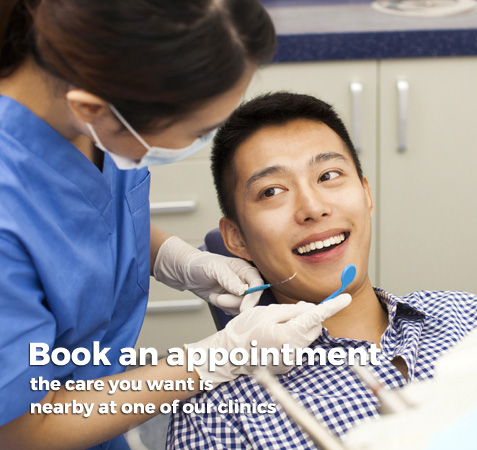 BOOK NOW!
Services
This Is What We Do
We provide dental services ranging from dental restoration through dental implants, fillings, dental surgery, periodontal treatment, cosmetic dentistry to oral hygiene and more. To do so, we use the best possible equipment and state of art procedures such as computer planned dental implants and restorations and 360-degree X-ray machines on site.
Joining NoFrills Dental Group was the best decision that I've made in my career! They've allowed me to focus on my passion of running my own dental without the hassle of managing a business.
Dr. Joseph Lim
The managment team at NoFrills Dental has provided me with consistant support with regards to all aspects of my dental practice. They're a group of professional and highly capable individuals that have what it takes to manage multiple clinics efficiently.
Dr. Jasper Quek
Through NoFrills Dental, I've been to achieve the perfect work-life balance by having to not worry about the managerial functions of a dental clinic. This allows me to focus solely on providing the highest quality patient care to my patients. 
Dr. Lim May Ang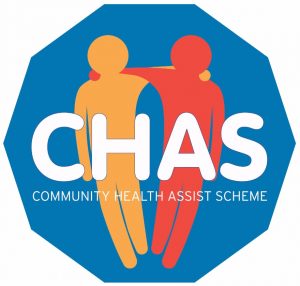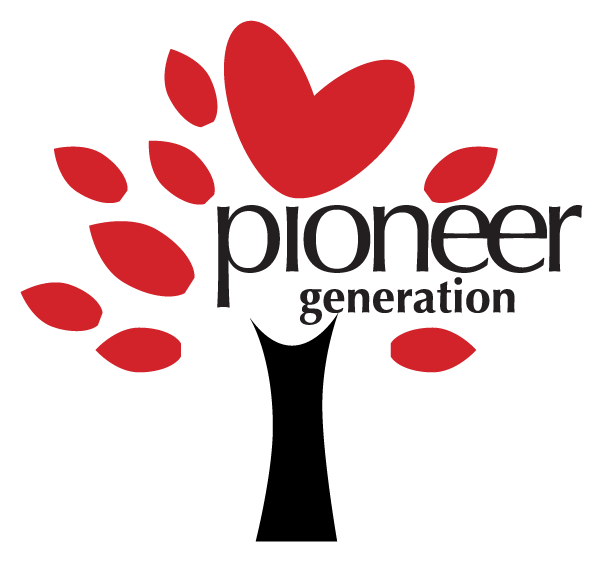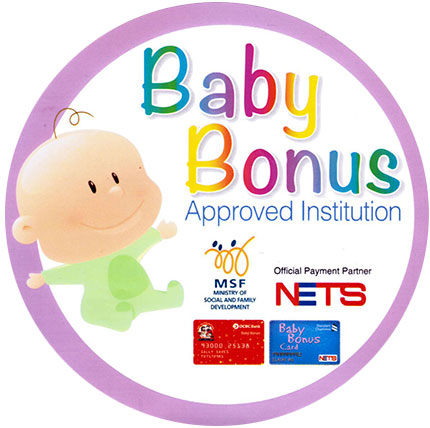 The Extended NoFrills Dental Family