NoFrills Dental Is Hiring!
Looking for a fulfilling career in the dental industry? NoFrills Dental wants you to be a part of our team.
We're looking for like-minded dentists, dental nurses, dental technicians and oral hygienists that are fully dedicated to providing patients with the best in class service & patient experience.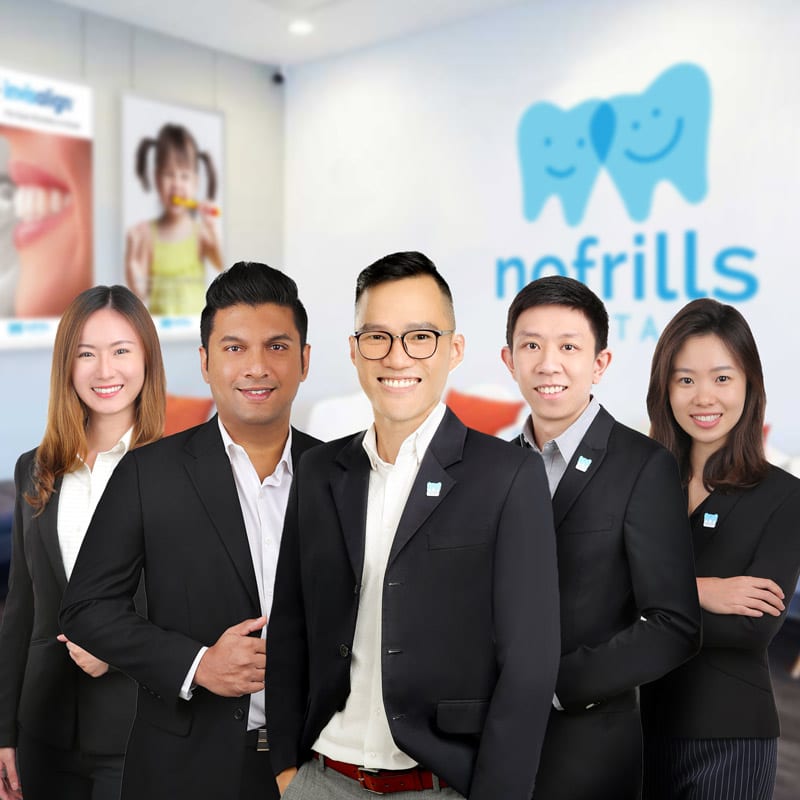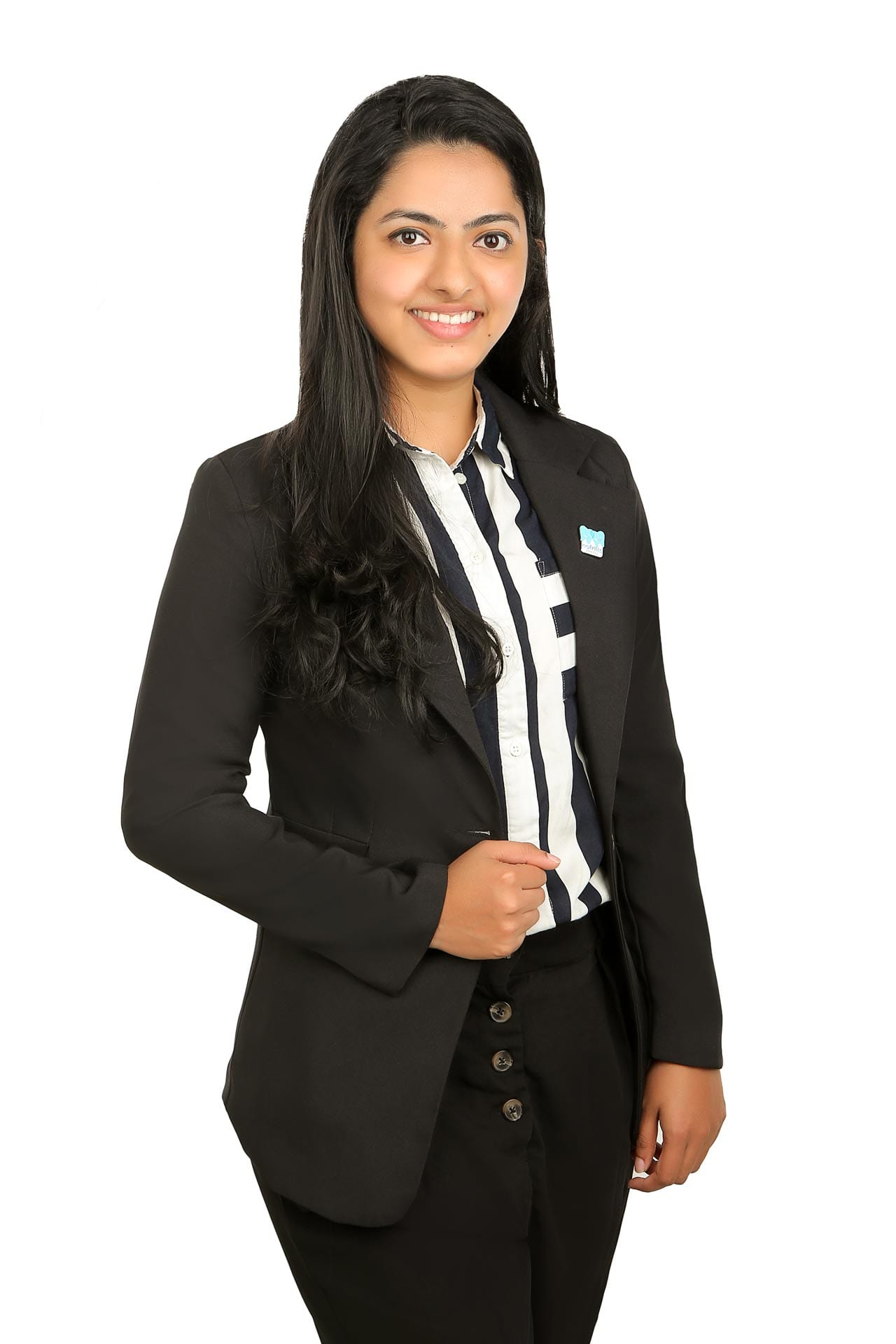 We hire people for a career, not a job.
As an innovative dental provider in Singapore. We pride ourselves on the mutual commitment between NoFrills Dental and our employees where we provide a fast-paced and dynamic environment for talented dental professionals such as dentists, nurses and technicians to grow and take on new challenges. 
Why NoFrills Dental? 

It's no secret – we strive for excellence. Every. Single. Time. We're constantly pushing ourselves and each other to deliver the best results and solutions for our patients.

At NoFrills Dental, we believe that happy dentists & happy employees create a happy & engaging clinic which in turn, helps produce excellent results and the best experience for our patients.
Looking to get started? Let's talk!
Drop up a message about yourself!