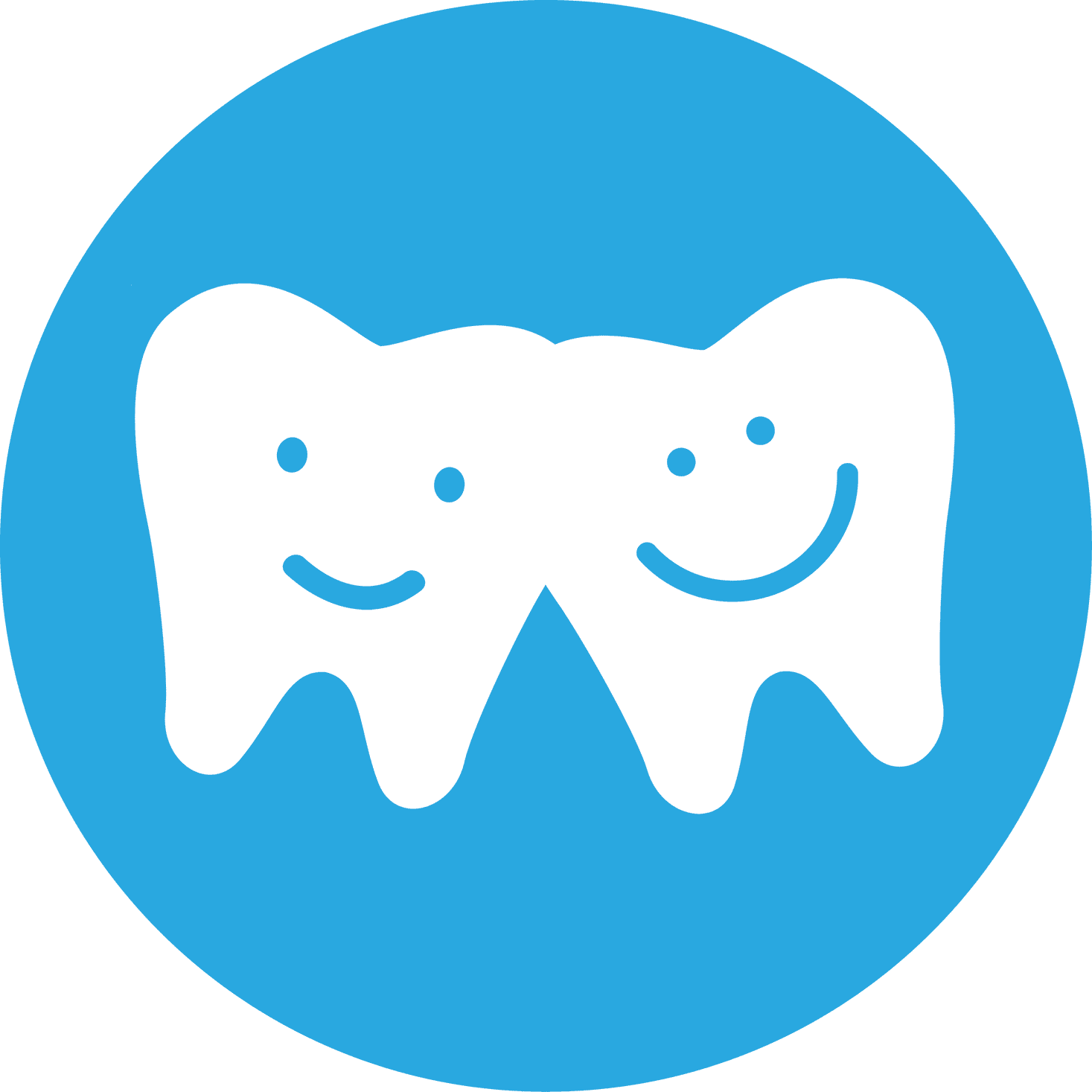 We'll keep you up to date on the latest findings, trends and insights in the dental industry.
Stay tuned!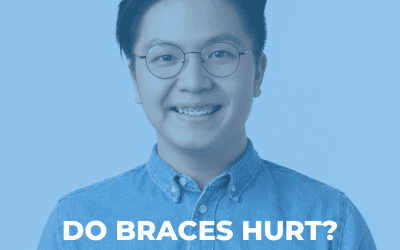 Braces may at times cause discomfort of varying levels over the course of treatment but overall it's usually not too bad. And there are steps you can take to ease any soreness.
Most people get used to their braces in about a month. After six months, you may not even notice them, although you might experience some tenderness from time to time.
Here, you'll find out when and why braces could hurt a little, and how you can deal with it.
read more