Medisave
is the national medical savings funds in Singapore, which every Singaporean and PRs (Permanent Residents) contributes as portion of their monthly income to pay for future hospitalisation, day surgeries and certain outpatient services. Singaporean and PRs can utilise their Medisave funds for certain medical services and treatments in Singapore. As such, certain dental treatments are eligible for Medisave claim
In this article we'll discuss some commonly asked questions regarding the usage of Medisave for dental procedures in Singapore.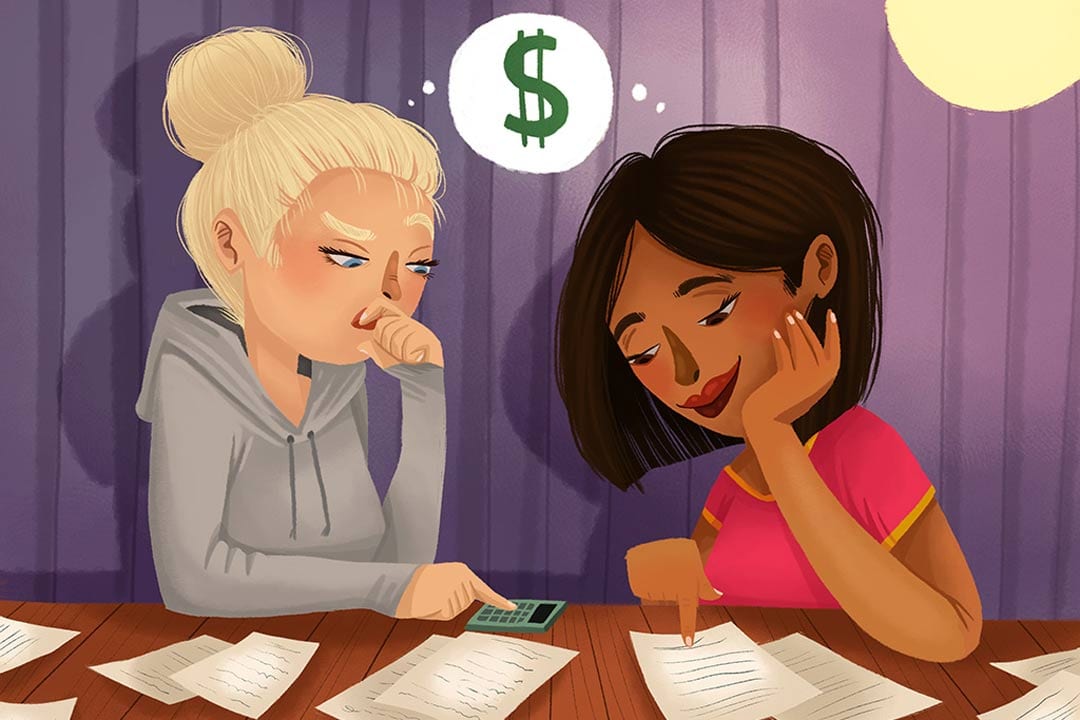 Medisave Claimable Dental Services
As a general rule of thumb, only surgical procedures or day surgeries are Medisave claimable, the list of Medisave claimable services has been listed by the Ministry of Health in the Table Of Surgical Procedures (TOSP).  
The list is an exhaustive list, which ranks procedures from 1A to 7C. Every surgery has a specific code and a predetermined amount that can be claimed. All claimable amounts are fixed based on the ranking of the medical procedures. Any procedures not listed or without a table ranking 1A to 7C are not claimable.
Examples of commonly done Medisave claimable dental services include:
Gum Surgery
Bone Augmentations – Bone Grafts
Surgical Removal of Retained Roots 
Surgical Removal of Fractured Teeth
Who Can Claim From Their Medisave?
Only Singapore citizens or permanent residents
Claimants must have sufficient funds in their Medisave account to cover the dental bill
It's important to note that you can utilise the Medisave accounts of your immediate family members (Spouse, parents or child) to claim for your medical treatments, if you haven't got sufficient amount of funds in your own Medisave account. Additionally, Medisave claims are subject to approval by CPF, depending on the balance of the claiming account.
Patients looking to utilise their Medisave funds or the Medisave funds of an immediate family member for their medical treatments will need to sign and submit a Medisave Authorisation Form (Don't worry, we'll help you every step of the Medisave claim process).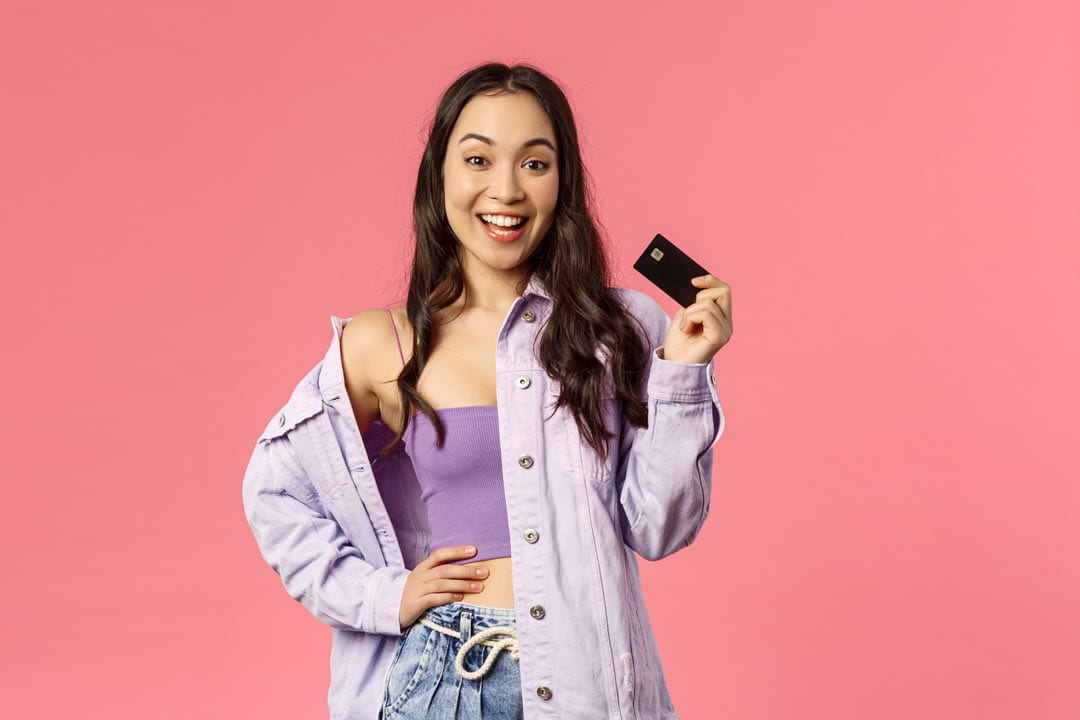 How Do I Claim From Medisave?
Generally, during your initial consultation our dentist or administrative staff will inform you beforehand that the procedure you'll be undergoing is Medisave claimable, you'll be able to choose whether or not to utilise your Medisave account to claim a portion of the fees during payment or while you're being discharged.
Appointment Booking
During the initial booking of your dental appointment, our dedicated support team will inform you if the dental treatment that you've enquired about is Medisave claimable.
Initial Consultation
On the day of your appointment, please bring along your ID or the ID of the family member that will be utilising their account for the Medisave Claim for verification purposes.
The owner of the Medisave account will be asked to complete the Medical Claims Authorisation Form (MCF) if they would like to claim from their Medisave account.
Verification & Processing
After indicating your desire to utilise the Medisave claim, our administrative staff will verify Medisave balance of the claiming account over the counter using the SingPass app. Once verification has been completed, our administrative staff will proceed with the claim submission.
A Medisave Claims Statement will be sent to the owner of the Medisave account as soon as the deduction has been processed.
Additionally, our team at NoFrills Dental clinic will also these information with you as well;
The bill incurred by you
Confirmation of the Medisave account holder
Amount deducted from Medisave
The outstanding bill to be paid after the Medisave claim
How much can I claim from my Medisave Account for my dental treatments?
As mentioned above, the amount of Medisave claim available to patients is dependant on the surgery that's being done. Based on the Table Of Operations provided by the Ministry of Health.
All Medisave claimable procedures are ranked from 1A to 7C based on the table below. Medisave claimable amount ranges from $250 – $7,550 based on the complexity of the surgery.
As a general rule of thumb, only surgical procedures are Medisave claimable, some commonly claimed procedures include:
| | |
| --- | --- |
| Medisave Claimable Dental Services | Claimable Amount: (S$) |
| Placement of Dental Implant(s) | Up to $950 Per Tooth |
| Removal of Dental Implants(s) | Up to $450 Per Tooth |
| Wisdom Tooth Surgery – Single Tooth | Up to $950 |
| Wisdom Tooth Surgery – 2 or 3 Teeth | Up to $1850 |
| Surgical Consumables | Up to $300 Per Session |
MOH has thorough guidelines for Medisave accredited dental clinics and dentists to follow with regards claimable Medisave surgical procedures.
| | | | |
| --- | --- | --- | --- |
| Table of Operations | A | B | C |
| 1 | $250 | $350 | $450 |
| 2 | $600 | $750 | $950 |
| 3 | $1,250 | $1,550 | $1,850 |
| 4 | $2,150 | $2,600 | $2,850 |
| 5 | $3,150 | $3,550 | $3,950 |
| 6 | $4,650 | $5,150 | $5,560 |
| 7 | $6,200 | $6,900 | $7,550 |
Table of Operations provided by MOH – Patients can claim $250 – $7,550 from their Medisave account, the claimable amount is dependant on the complexity of the medical procedure. After the Medisave claim has been made, patients will typically be required to make payment for the remaining portion of the outstanding bill upon discharge.
FAQs About Medisave Claims For Dental Services
Here are some of the commonly asked questions our dentist get about using Medisave for dental procedures in Singapore.
Can I use Medisave to claim for my Invisalign or Braces treatment?
No. As a general rule of thumb, Medisave claims are reserved for surgical procedures only. As such, orthodontic procedures such as Invisalign or Braces are not Medisave claimable.
Can I use Medisave for my root canal treatment?
No. Root canal treatments are not considered as surgical procedures under the table of surgical procedures as laid out by the Ministry of Health.
Can I use Medisave for tooth extraction?
It depends, certain surgical tooth extractions are Medisave claimable. However, for basic non-surgical extraction, they are not Medisave claimable.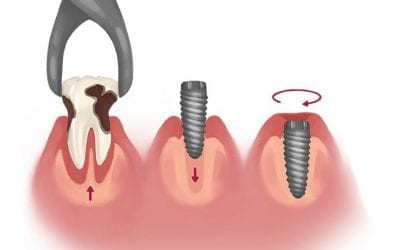 Generally, same-day dental implants provide patients with a temporary dental prosthesis immediately during the same visit after having the damaged tooth extracted and dental implant fixture (screw portion of the dental implant that is screwed into the jaw) placed.
The benefits of same-day dental implants over conventionally placed implants are very clear. You won't have to wear a removable denture to hide missing teeth and the same-day dental implant process requires the least number of visits to the dentist.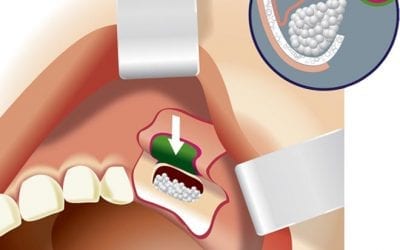 If you're considering getting dental implants to replace one or more missing teeth in your upper jaw, a procedure called a sinus lift may be necessary if you lack sufficient bone mass in your upper jaw to hold dental implants securely.
If you find yourself in that situation, you'll want to know a lot about sinus lifts – a procedure you've probably never heard of before.
Even if you currently have a full set of healthy upper teeth, you might still be curious about sinus lifts – given that tooth loss among older people in Singapore is prevalent.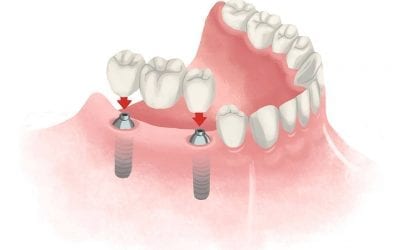 Dental implants have become the tooth replacement system of choice for many people in Singapore missing one or more teeth.
The popularity of implants lies in their aesthetic and practical advantages over other methods of dealing with tooth loss.
However, because implants are relatively new in the dental world, it's understandable that patients often have many questions about them.
Here, you'll find answers to five dental implant questions patients are always asking us.