Teledentistry: Why It's Become Indispensable For The Modern Dentist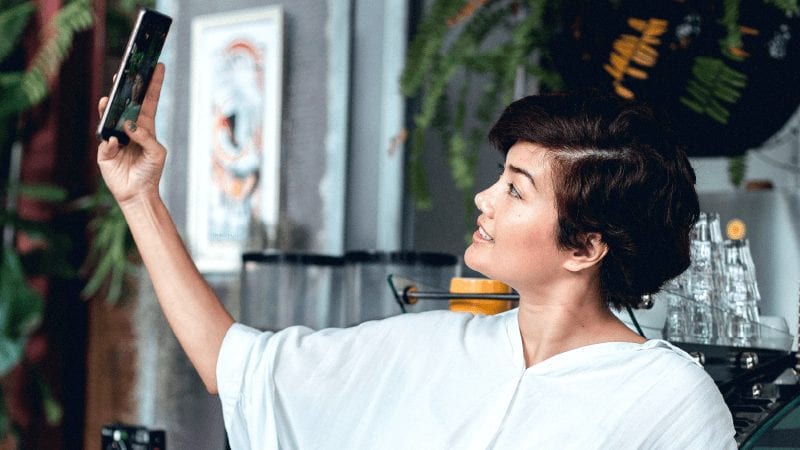 What is teledentistry?
Teledentistry is the provision of professional dental care services through remote and virtual consultations. Basically, using your smartphone or desktop to consult your doctor. Zenyum leverages on the recent rise in demand for teledentistry, with its proprietary Zenyum app that allows you to enjoy remote and hassle-free monitoring of your progress.
NoFrills Dental partners with Zenyum to unleash the potential of teledentistry through virtual consultations. Ideally using this service for non-urgent dental care services, you can save some travelling time and cost without the hassle of queues and waitlists.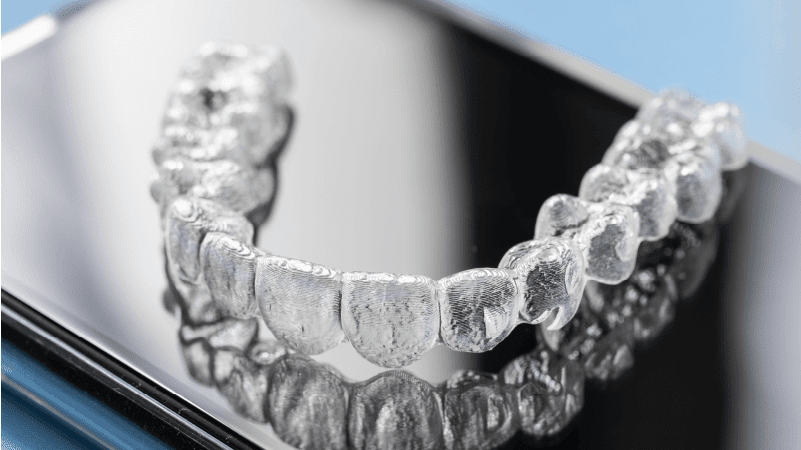 3D Printing
Zenyum specializes in 3D printing its clear aligners such that they have enough precision to be a good, customised fit for individual patients. Zenyum continues to keep its invisible aligners affordable by constantly implementing innovative technology.
Their clear aligners are a transparent, plastic alternative to traditional metal braces used to adjust and align teeth. They are removable (unlike metal braces) and work by exerting consistent pressure on your teeth, so they shift and straighten over time.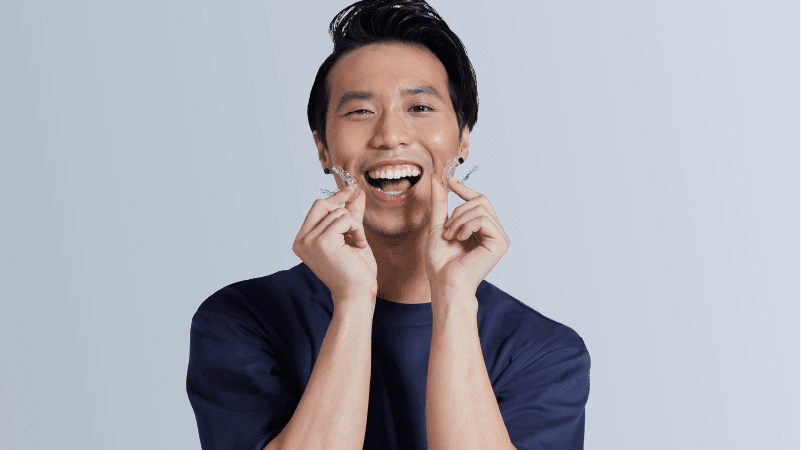 Cost of Zenyum Clear Aligners
Every Zenyum aligners journey begins with a free Smile Assessment. Simply take a few minutes to snap a few photos of your teeth with your phone (don't worry, you'll be guided through the process with visual guides). If you're suitable for ZenyumClear Aligners, a consultation with a dental partner clinic, like NoFrills Dental, will be booked.
"Zenyum's team helps create a bridge between the doctors and the patients. They provide responsive updates to both parties during the treatment to ensure a smooth process."
At the clinic, you will be in safe hands where you will get a 3D intraoral scan, a full mouth X-ray and a physical assessment of your teeth that will cost $120 – $170, that is paid directly to the clinic. NoFrills Dental dentists together with Zenyum orthodontists will advise and tailor a treatment plan just for you
A 3D simulation of your new smile will be sent to you for your review. Once you approve the treatment plan, you'll need to make a payment of $2,400 (3 months interest-free payments available).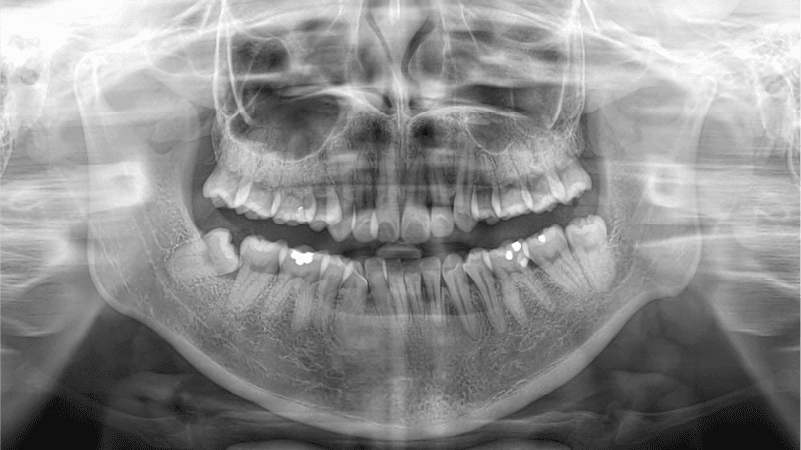 Why are there X-rays and 3D scans?
X-rays and 3D scans by dentists are must-haves to assess underlying dental conditions before any treatment is prescribed.
NoFrills Dental provides thorough screening of your dental health before, during and after your treatment which is highly recommended in order to alleviate any risks of irreversible damage to your teeth due to misdiagnosis.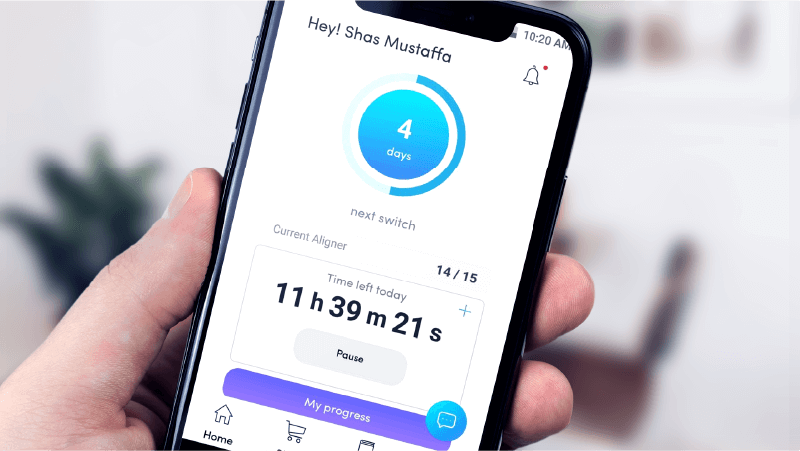 Ideally to be worn for 22 hours a day, Zenyum Clear Aligners produce noticeable results within 3 to 9 months of the treatment varying on the complexity of the case.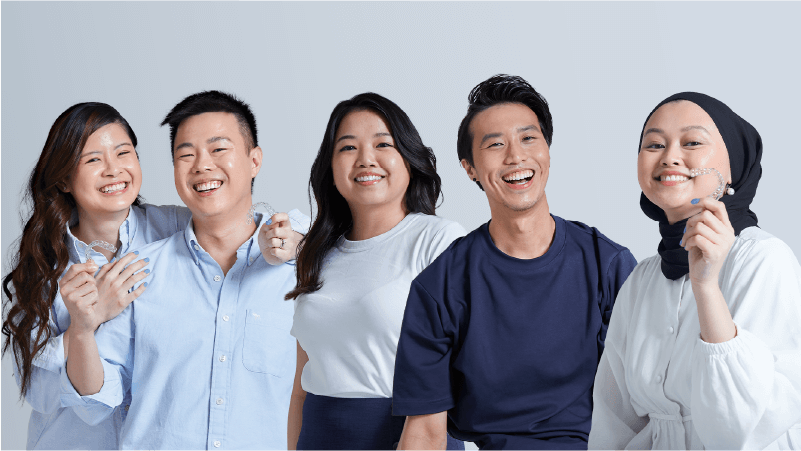 Finding the Balance Between Cost and Quality
Zenyum does not compromise when safety and satisfaction of customers are involved. Their aligners may not be the cheapest option out there, but they only partner with certified dental partners like us in order to provide long-term satisfaction for customers.
Procedures like X-rays and thorough, in-person dental consultations with qualified dentists might seem inconvenient and costly. However, it's essential to remember that orthodontic treatments that skip them can lead to unsuccessful treatment outcomes, root resorption, tooth motility, and even tooth loss.
So when you think about it, losing your teeth is a hefty price to pay all in the name of convenience and instant gratification.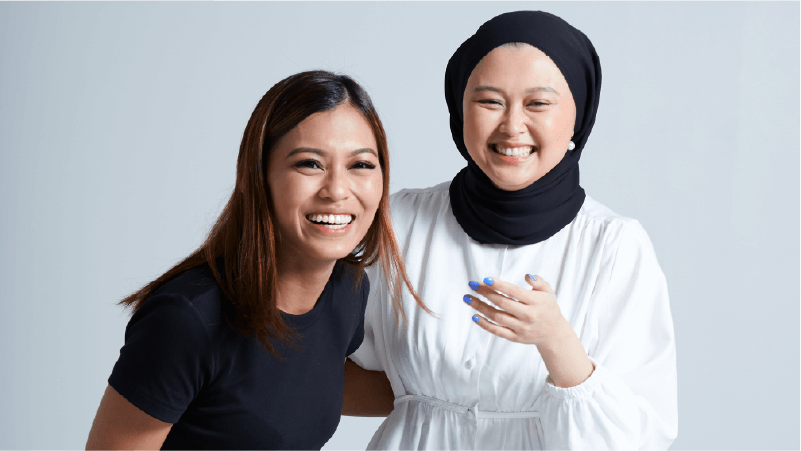 Who is Zenyum Clear Aligners for?
Zenyum Clear Aligners may be the ideal solution for you if you are looking for a teeth straightening treatment that is aesthetically pleasing, easy to clean, convenient, and affordable.
The aim of Zenyum Clear Aligners is to straighten your smile without getting in the way of your busy schedule. It's also more affordable than traditional metal braces and many other clear aligner brands, making it a popular option among young adults seeking minor teeth adjustments.
Approach NoFrills Dental today to find out if you're suitable for Zenyum Clear Aligners.
Schedule an appointment
We'll get back to you within 24 hours.
Our Dental Clinics
We are conveniently located at these locations:
NoFrills Dental @ Suntec City
3 Temasek Boulevard
Suntec City (North Wing)
#03-317
Singapore 038983
NoFrills Dental @ Marina Square
6 Raffles Boulevard,
Marina Square,
#B1-11
Singapore 039594
Does teeth whitening hurt? Know more about teeth whitening!This dental article has been curated by the clinical team @ NoFrills Dental :)Why do my...
read more